DRAT!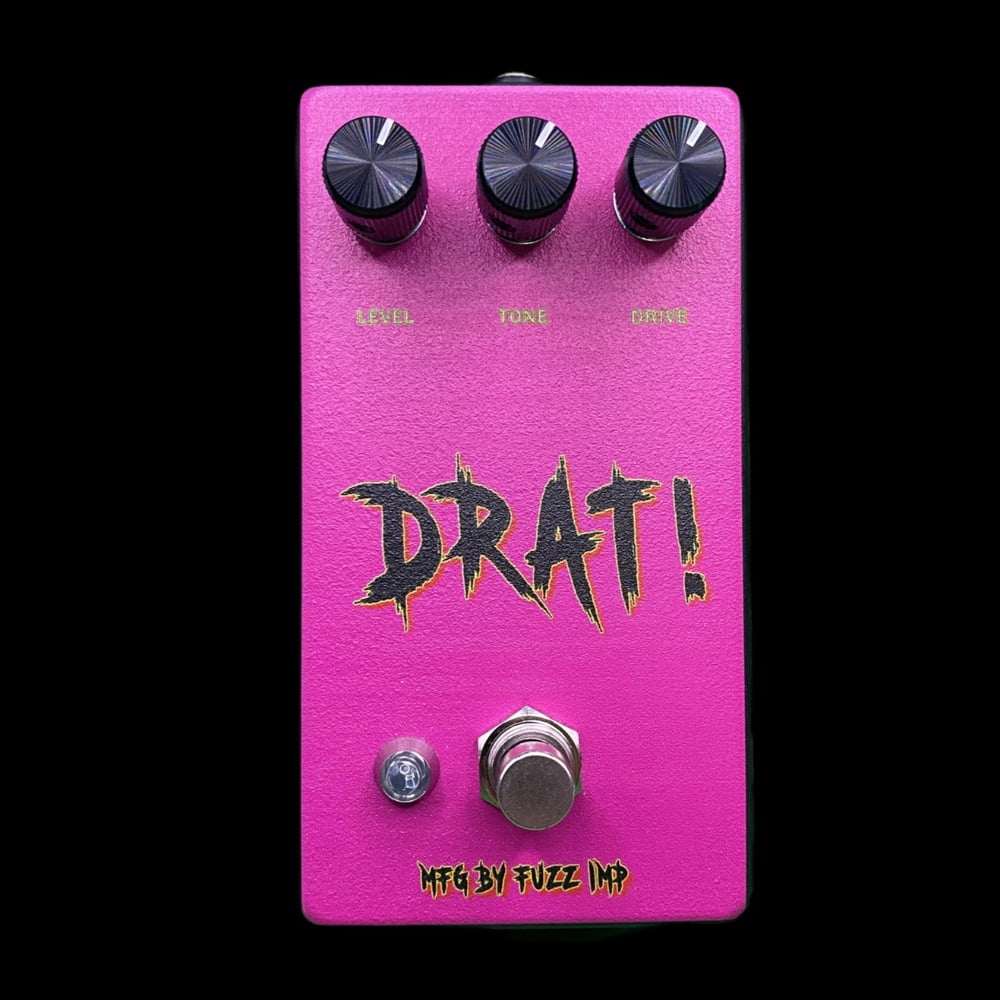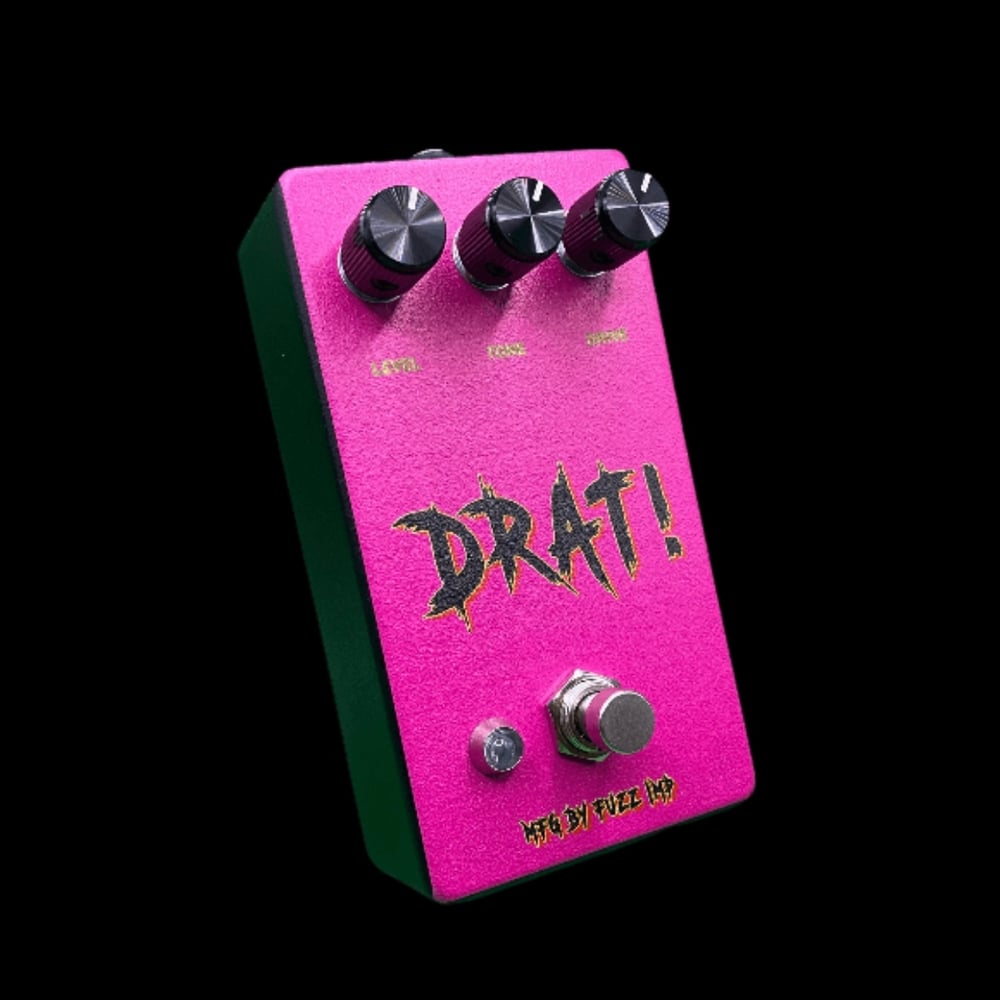 DRAT! Is a recreation of an awesome distortion box and so much fun to rip and riff on
For the uninitiated, the Brat was a 90s budget version of the rat (see also the Roadkill) that had some quality of life features missing, and was pretty fragile. Not true bypass, no LED and the plastic footswitch broke quite easily. Only things changed was those three, with the faithful sound of the original but now more reliable
DRAT! Is a faithful modern reissue of a classic distortion variant on the Rat circuit. It is a bit warmer, with a smoother top end and is a simple to use distortion pedal. All throughhole construction hand made in Oregon!
The original Brat variant had no LED or a 9V power plug but this pedal has true bypass mechanical switching and an indicator LED! It also is compact and has top jacks for everything.
Powered by 9V DC center negative 100ma power supply (not included)
A killer pedal, limited to small quantities for this run as these are all hand soldered