Shroot II (Deluxe)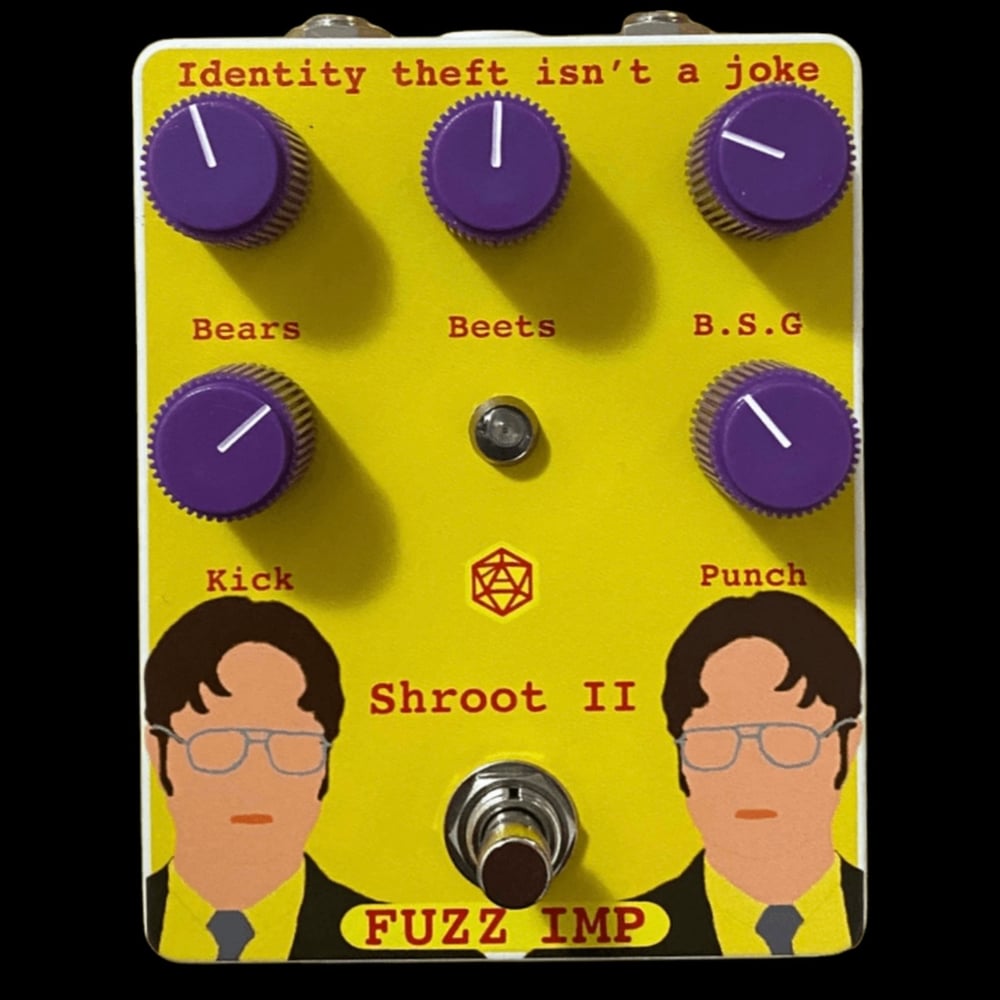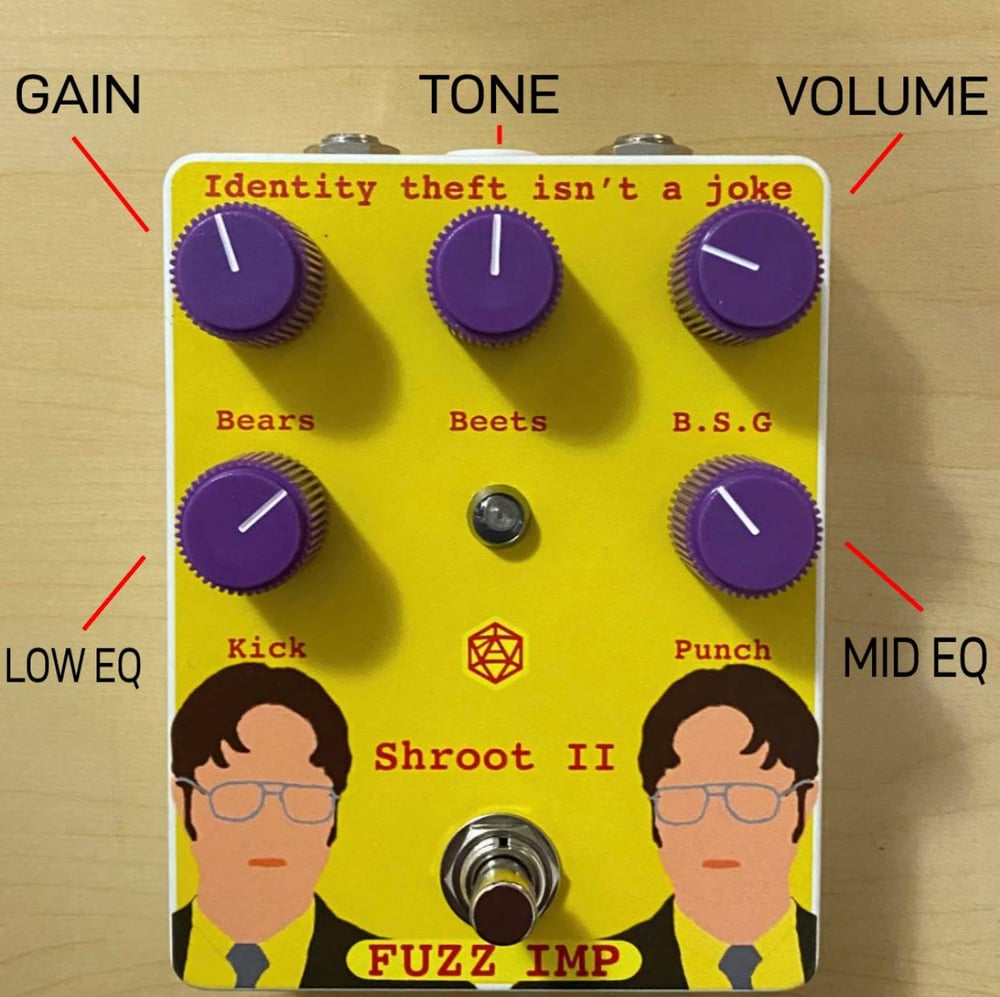 Original Shroot II:
Orders from website ~15 business days lead time
All Handmade in Oregon, One at a Time.
Free US Shipping
Canada and International Shipping also available
Runs on Standard 9V DC Power Supply (Boss Style Center Negative 100ma) not included
Stellar "Amp in a Box" style overdrive (not fuzz) perfect for sculpting your signature gain sounds. Now celebrated worldwide with hundreds of these unique pedals sold.
The EQ "Kick and Punch" controls allow you to dial in a wider range of tones than anything on the market
The touch sensitive response of the gain sounds mean you hear more of the tonality of the guitar and amp than an overbearing typical distortion that is too "one note"
Testimonial:
Just wanted to reach out and say how much I've been loving the Shroot II. Ordered it last year and it has consistently delivered gig after gig. I work partly as a pit guitarist for theatre shows, and the low and mid EQ knobs make it so I can dial in endless unique tones for each song and get a perfect balance with the ensemble.
Also, my new band played our first show this past weekend and the recordings came out absolutely insane. Even at super high volume, high drive, in a dank basement, I could hear the definition of the notes perfectly.
TL;DR: Thanks for making an absolutely sick pedal!
Cheers,
- Thomas