Shroot II (Deluxe) Dealer Only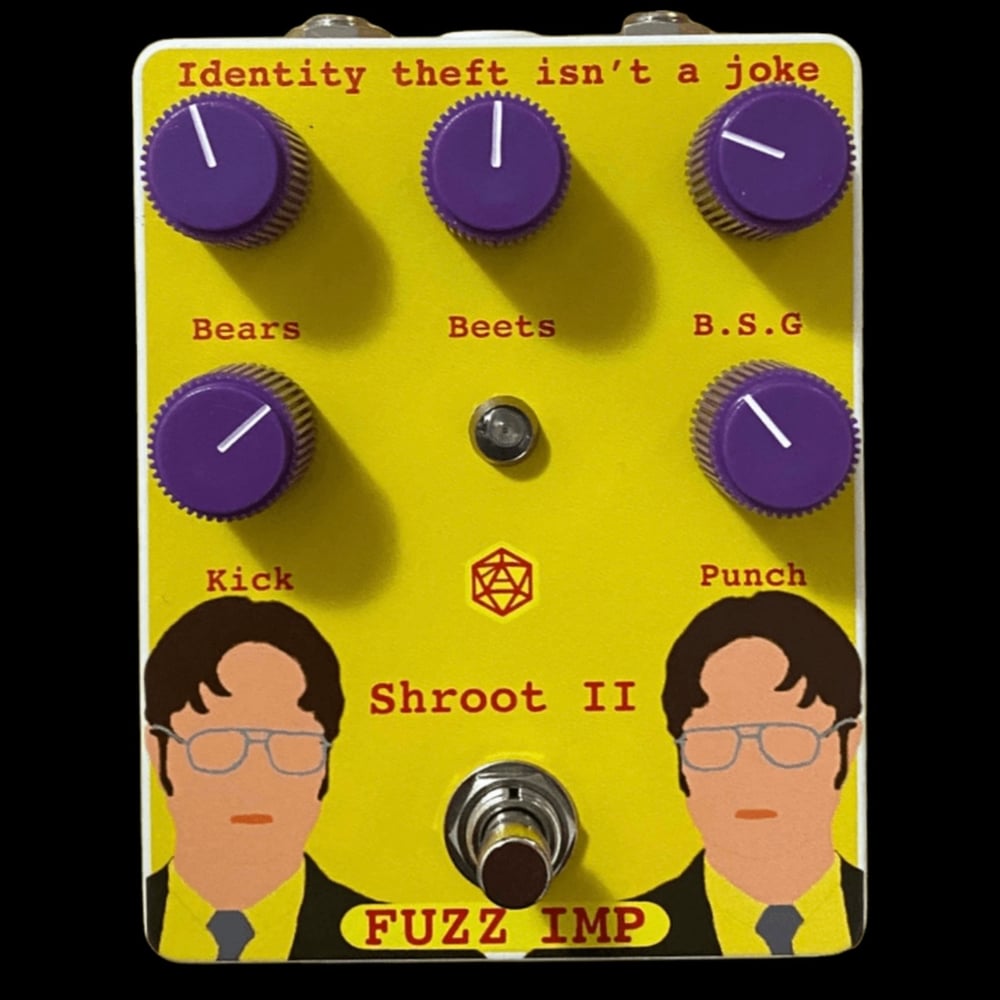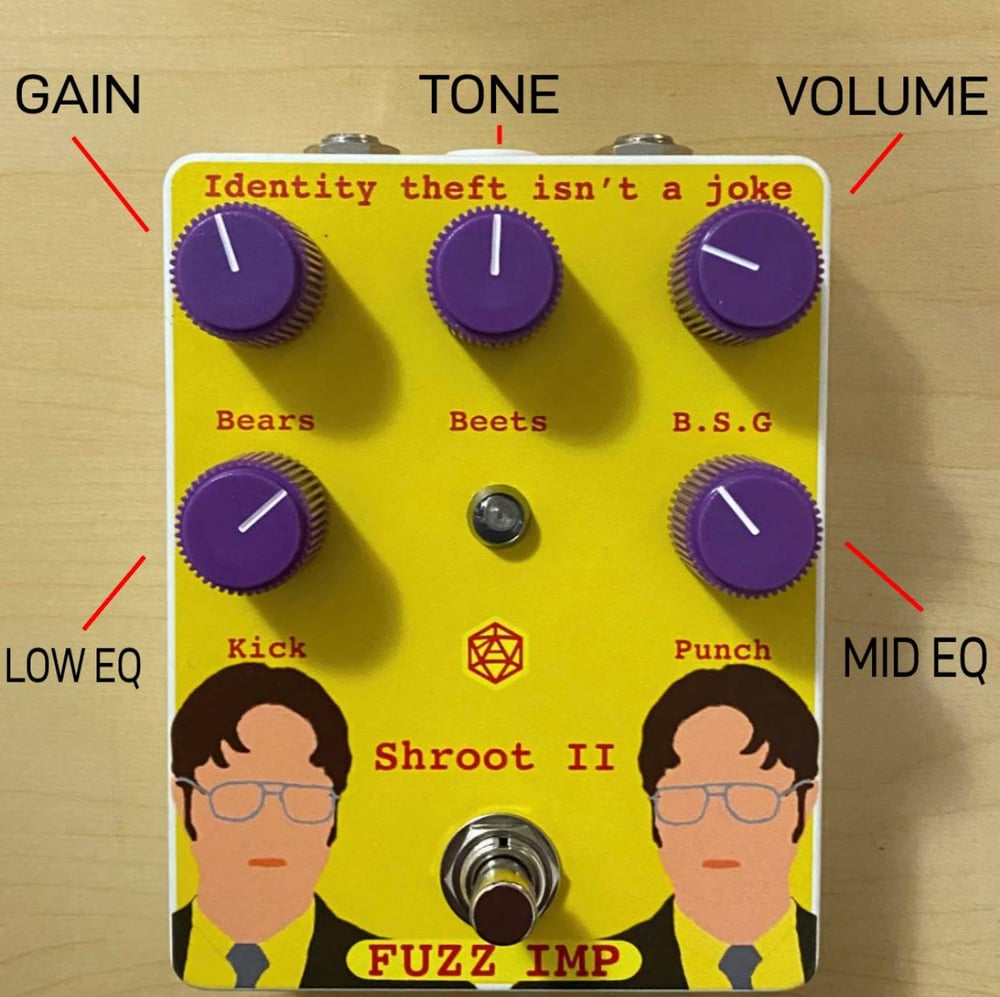 Original Shroot II Info Page:
Dealer (In Stock) menu page to buy Shroot II
As of December 15th Shroot II is Dealer Exclusive and inventory is limited to dealer supply! Available only in stock through them until the next batch ships. Next stock of builds ship late December
All Handmade in Oregon, One at a Time.
Free US Shipping
Canada and International Shipping also available!
Runs on Standard 9V DC Power Supply (Boss Style Center Negative 100ma) not included
Stellar "Amp in a Box" style overdrive (not fuzz) perfect for sculpting your signature gain sounds. Now celebrated worldwide with hundreds of these unique pedals sold.
The EQ "Kick and Punch" controls allow you to dial in a wider range of tones than anything on the market! The touch sensitive response of the gain sounds mean you hear more of the tonality of the guitar and amp than an overbearing typical distortion that is too "one note" Check out all these demos from in house and a collection of excellent professional demo artists below: